YOU ARE NEVER ALONE WITH MSB INSURANCE
With MSB Insurance You are in Good Hands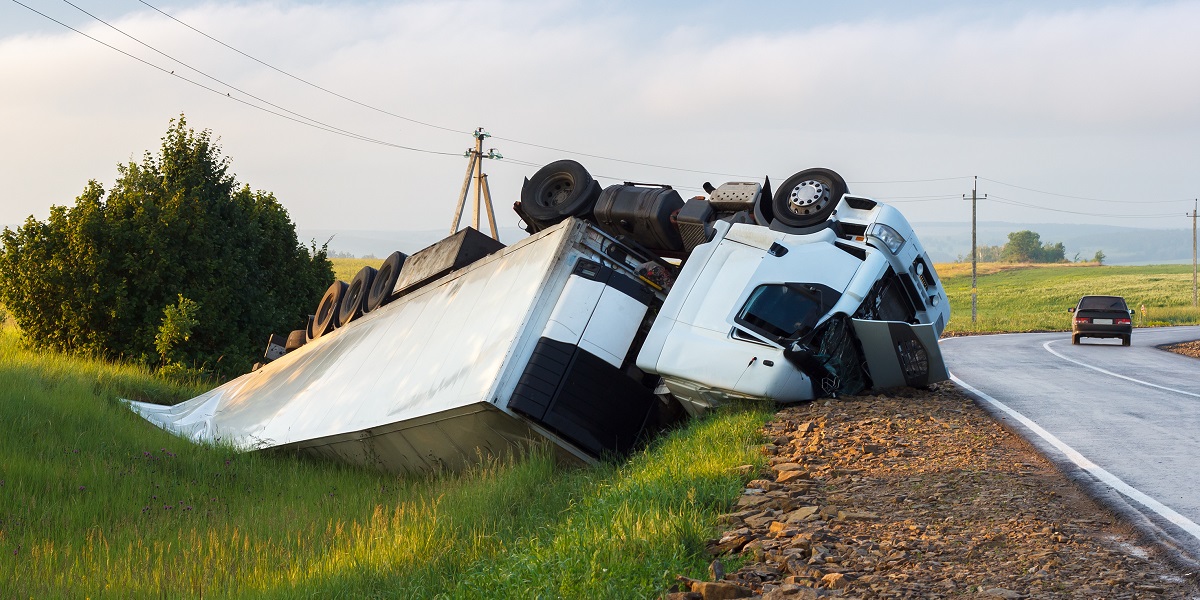 Trucking Insurance
Commercial trucking insurance differs from a truck that's covered by auto insurance coverage when the truck is used as a business vehicle. An independent owner-operator will also have a different type of coverage than someone who needs trucking insurance as part of their business insurance package. Trucking insurance is further differentiated between local and long-haul delivery drivers. Companies that offer commercial trucking insurance may have plans for small fleets of 10 vehicles or less and larger fleets of up to 50 trucks. These are just a few reasons you need an experienced agent to walk you through your trucking insurance options.
What Types of Commercial Vehicles are Covered by Trucking Insurance?
Commercial trucking insurance varies by provider and the amount of coverage needed. Most single operators and fleet owners obtain trucking insurance coverage for liability and cargo protection. Plans range from minimum limits to combined single limits (CSL). Most people think of big rigs or delivery vans when they think of commercial trucks, but a trucking insurance plan covers several body types and weights, including:
- Dump trucks
- Flat bed trucks
- Long-haul trucks
- Deliver trucks
- Tractor/trailers
- Refrigerator trucks
- Tanker trucks
- Motor carriers
Other types of commercial trucks like courier vehicles, light-duty pickup trucks, and small vans, even if they are part of a fleet, are usually protected by your business insurance rather than your trucking insurance. Part of your commercial trucking insurance cost depends on how your vehicle(s) are rated. Commercial truck ratings include:
- Coverage requirements
- Driving history
- Truck type
- Cargo type
- USDOT authority
- Operating radius
How to Save Money on Your Commercial Trucking Insurance?
Truck owners and business owners with fleets aren't left out of the discount insurance market. There are a range of ways to cut down on your monthly or annual trucking insurance premiums as well as money-saving incentives. Multi-vehicle packages can be obtained for fleets, and there are trucking insurance discounts for long-term business experience or Commercial Driver's License (CDL) holders if you are an independent owner/operator.
Insurance companies provide custom trucking insurance packages for:
- Rental reimbursement, including downtime
- Trailer interchange
- Non-trucking liability insurance
- Motor truck liability
- Motor carrier liability
Trucking insurance can be complicated, so contact MSB Insurance to go over your options today.
We Are Just a Phone Call Away