YOU ARE NEVER ALONE WITH MSB INSURANCE
With MSB Insurance You are in Good Hands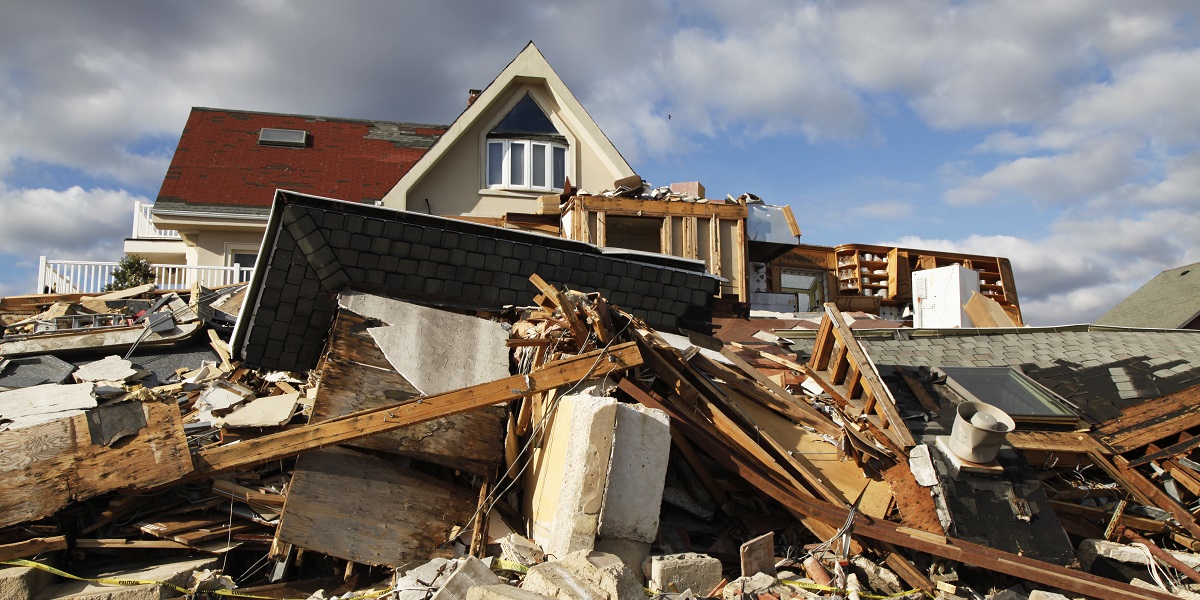 Homeowners Insurance
Your home is your biggest asset, and that's the best reason to find comprehensive homeowners insurance at the most competitive price possible. Whether your home is owner-occupied or you've purchased it as an investment, our network of insurance providers have a homeowners insurance package to suit you. When you own a vacation or rental property, protecting multiple homes under one policy can bring your rates down even lower than insuring separately. You can also combine your homeowners insurance with your automobile coverage to experience further savings.
Your agent will shop around for the best rates on homeowners insurance packages for:
- Single family homes
- Townhomes and condominiums
- Vacation homes
- Investments
- Home businesses
- Flood insurance
- Theft or fire protection for valuables like jewelry, furs, firearms, and electronics
What Does Homeowners Insurance Cover?
Your homeowners insurance plan is meant to protect your home and its contents from the unexpected. That means anything from natural disasters like storms to fire or vandalism. However, if you need protection from flooding, you may have to purchase a separate policy in addition to your homeowners insurance.
You might be pleased to note that there are some unexpected bonuses included in your homeowners insurance protection. For example, a standard HO-3 home insurance / home owner insurance policy will pay for mandatory upgrades if you have to rebuild after a fire. You may even be able to recoup the loss of perishable items up to $500 in the event of an extended power outage due to a qualifying covered event.
Under most standard home insurance / home owner insurance plans, your home is protected from burst pipes due to freezing conditions and fallen objects that might damage your roof and possessions inside the home.
Your Homeowners Insurance Also Protects You From Liability
One of main benefits of purchasing homeowners insurance is liability protection. That will come in handy if someone is injured on your property or if a visitor is bitten by your dog. Some home insurance / home owner insurance plans even protect you from liability outside the home. For example, if you accidentally hit someone while riding your bike. Of course, all home insurance / home owner insurance plans have caps and limitations, but your agent should be able to explain those to you in no time.
Not a Homeowner? Look Into Renter's Insurance
We realize that not everyone is a home owner, that's why we offer several renter's insurance packages. Many leases require you to have renter's insurance, so your agent will shop around for the most affordable rates. Although you're protected from fire and other damage, there are several differences between renter's insurance and home insurance / home owner insurance.
Homeowners insurance protects the home or apartment owner and pays for repairs or rebuilding. Renter's insurance mainly protects your personal property if the place you're renting is burglarized, floods, or burns down. It protects you from personal liability and pays the medical expenses if a friend gets injured while visiting. Your renter's insurance policy will also pay for the cost of a hotel if your home or apartment is temporarily uninhabitable after a covered incident.
Rates and coverage vary from company to company and state to state, so contact us to learn more about your options today.
We Are Just a Phone Call Away