YOU ARE NEVER ALONE WITH MSB INSURANCE
With MSB Insurance You are in Good Hands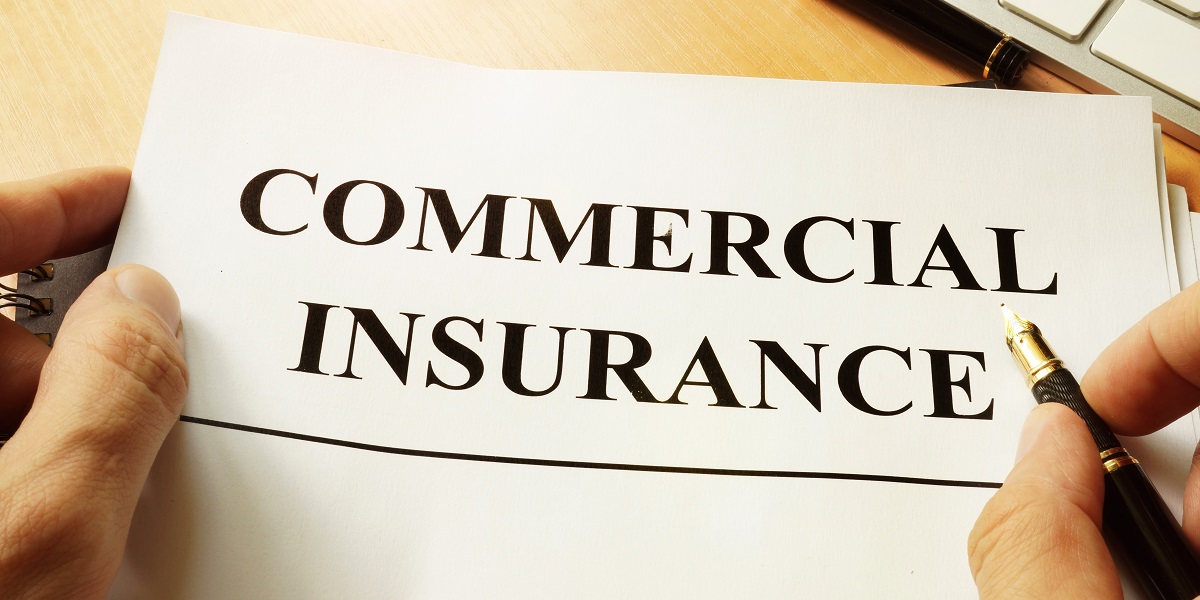 Business Insurance
Of all types of insurance, business insurance may be the most varied and complicated. There are almost as many types as there are industries, and different kinds of businesses have unique risks and liabilities. For example, coverage for a home-based business wouldn't suit a large corporation. You also need business insurance plans to protect your employees, like group life insurance and health insurance, or trucking insurance packages to cover vehicles.
What Kind of Business Insurance Coverage Does Your Company Need?
There are six basic types of business insurance, but high-risk or specialized industries may need more tailored coverage. Your agent will go over the unique needs of your business to assess your level of risk and other factors to find the right provider and business insurance plan for you. Here's an overview that should cover most types of companies or professions.
Professional liability insurance: Business insurance that protects you from professional liability covers a range of events. It can include anything from failure to perform to negligence. This is one area where you may need a specific policy that's tailored to your industry or profession.
Product liability insurance: If you manufacture a product that's for sale to the general public, you may be liable if it causes damage to property or bodily injury when used as intended. This type of business insurance will help protect you against lawsuits.
Business disruption insurance: There may come a time when an owner must shut down their business temporarily. This may be due to civil unrest, a natural disaster, a fire, or flood. It is only available to companies that conduct business at a physical location.
Home-based business insurance: If you run a business of any sort from you home, your homeowner's insurance won't protect you from liability. You should find out about any additional business insurance you need to protect inventory if it gets damaged or equipment used to conduct your business.
Property insurance: This type of business insurance is similar to the type of insurance you would purchase for your home in that it will reimburse you for damage to signage, structures, inventory, furnishings, and equipment if it's stolen or damaged by vandalism, minor weather events, or fire. You'll need a separate policy to cover damage from natural disasters.
Vehicle insurance: Your personal auto insurance isn't going to cover you if you use your car or truck for deliveries, to carry passengers, or for other means in the course of doing business. You should have, at minimum, third-party liability coverage. Your employees' personal auto insurance will cover their own vehicles, even if they are used to conduct business, unless they are providing services or delivering merchandise for a fee. Food delivery drivers would be an example.
No matter if you're a small business owner, an entrepreneur, or the head of a large corporation, MSB Insurance can match you with the right provider to protect your company and employees. Contact us to learn more about your business insurance options today.
We Are Just a Phone Call Away