YOU ARE NEVER ALONE WITH MSB INSURANCE
With MSB Insurance You are in Good Hands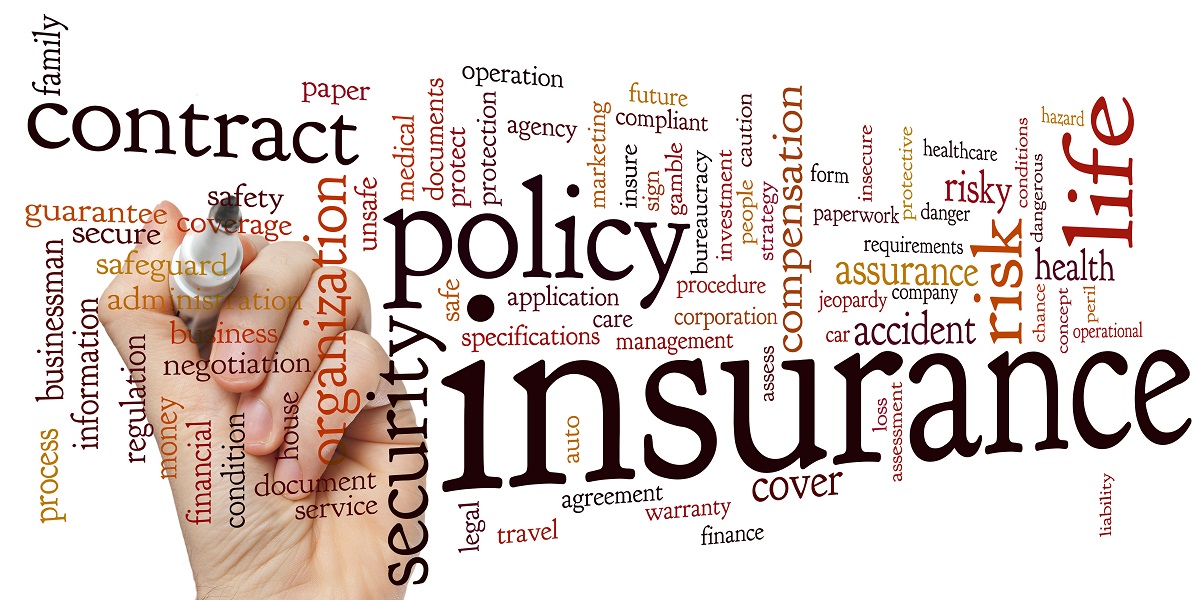 Insurance Services
MSB Insurance takes one-stop shopping to a whole new level. Our agents are trained, qualified professionals, and we're licensed to serve families, property, home, and business owners in 16 states and growing. We're a multi-language agency with a wide network of providers, and we're in a position to find you comprehensive coverage that's tailored to your needs and budget.
Your licensed agent will take the time to get to know you and your business, and we'll walk you through the claims process if the need ever arises. We'll also go out of our way to make obtaining insurance coverage as fast and hassle-free as possible with benefits like online payment options, free quotes, and money-saving bundles. You'll always get a Certificate of Insurance to ensure that you can prove compliance.
Our insurance products include:
- Commercial trucking insurance
- Homeowners insurance
- Business insurance
- Renter's insurance
- Health insurance
- Auto insurance
- Life insurance
Whether you're ready to find a new insurance provider or your seeking coverage for the first time, you'll always enjoy the kind of personal attention and respect your deserve at our office. Contact us to request a quote or to schedule a face-to-face consultation with your new insurance agent today.
We Are Just a Phone Call Away