YOU ARE NEVER ALONE WITH MSB INSURANCE
With MSB Insurance You are in Good Hands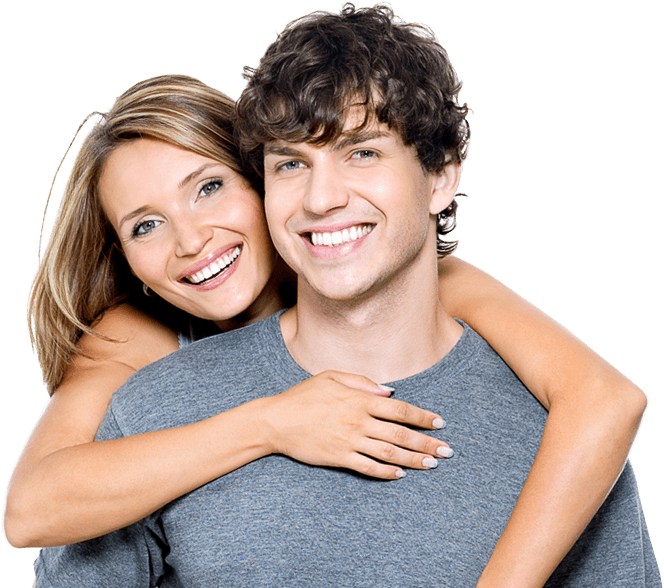 Respect, Communication and Trust
You have plenty of options for insurance coverage in Oak Brook, IL, and that's why MSB Insurance works hard to provide superior service at competitive rates. Our company is licensed to offer an array of insurance products for home, health, and business, and we're growing all the time.
At MSB Insurance, we are licensed in the following states:
Arizona, Florida, Georgia, Iowa, Illinois, Indiana, Michigan, Minnesota, Missouri, Nevada, Ohio, South Carolina, Texas, Virginia, Washington and Wisconsin
Exceptional Service with Dedication
Since 2010, we've worked hard to provide comprehensive coverage from among our network of carriers that's designed to protect your assets at home and on the job. Turn to us when you're looking for great rates on:

- Trucking insurance
- Home insurance
- Renter's insurance
- Business insurance
- Surety Bonds
- Auto insurance
- Health insurance
- Life insurance
Great coverage isn't all you'll find at our company. We take pride in serving a diverse clientele across the country. Our knowledgeable, multilingual staff goes above and beyond to cater to customers in a straightforward, professional manner in English, Spanish, Bulgarian, Macedonian, Serbian, or Russian languages.

Contact MSB Insurance to get a rate quote today. We're an independent agency that's dedicated to serving your unique requirements.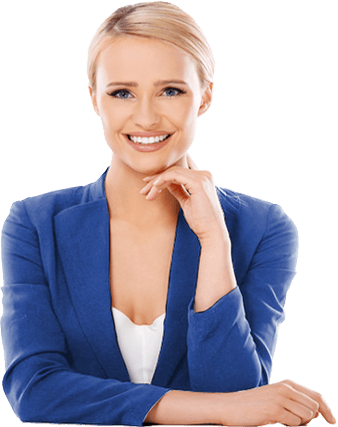 We Are Just a Phone Call Away