YOU ARE NEVER ALONE WITH MSB INSURANCE
With MSB Insurance You are in Good Hands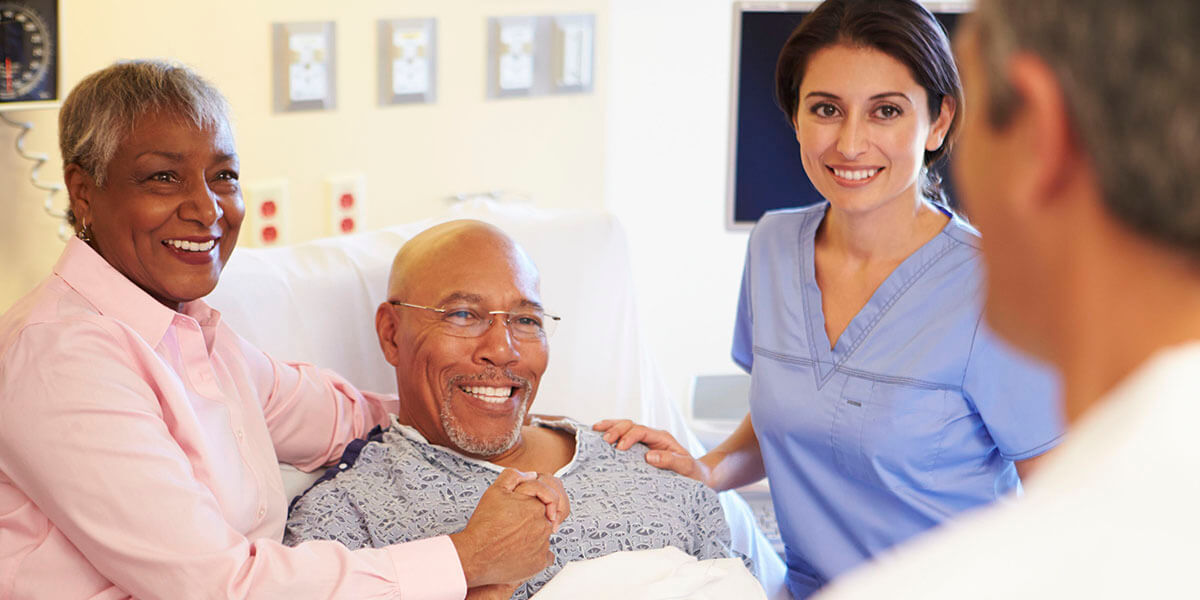 Health Insurance
Depending on the plan, health insurance protects the insured and qualifying family members in the event of illness. It can also provide preventative care, diagnostics, hospitalization, and prescription drugs or medical devices. You can purchase individual health insurance or obtain it through your employer. Payment for medical treatment and health care services is reimbursed through the insurance provider for covered costs or paid for directly by the insurance company for covered services.
The insured pays premiums, and may also have out-of pockets costs like co-pays, coinsurance, and deductibles. We can help business owners purchase health insurance at low group rates for their employees or individual health insurance plans for self-employed persons and others.
Life and Health Insurance aren't the same, but these are two of the most important insurance plans for providing peace of mind to your family. Access to group health insurance and life insurance coverage are also the best gifts you can give to your employees.
We Are Just a Phone Call Away