YOU ARE NEVER ALONE WITH MSB INSURANCE
With MSB Insurance You are in Good Hands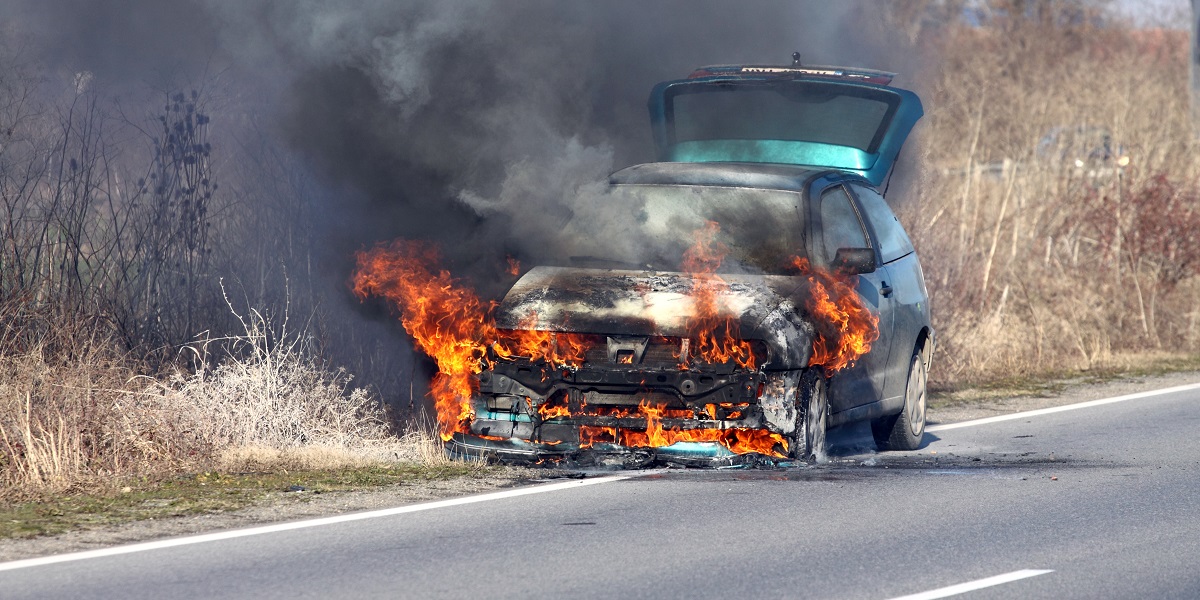 Auto Insurance
Next to your house, your car may be your next biggest asset. Some level of auto insurance is also required in every state. You can bundle your auto insurance with your homeowners insurance policy to qualify for discounts. You'll also be able to negotiate a lower rate for multiple vehicles, including personal and business vehicles. MSB Insurance has built up a network of auto insurance providers from among the top names in the industry. Most auto policies are for six months or a year.
What Does Auto Insurance Cover?
There are several levels of coverage, and auto insurance plans offer discounts or bonuses if you meet certain conditions. Almost every state requires separate liability auto insurance for each car registered to you. Some states also require uninsured or under-insured motorist coverage.
Liability auto insurance coverage pays another person's costs if you're involved in an accident. You're required to carry two different types of liability insurance: one for bodily injuries and one for property damage to their vehicle. Each type may have limits attached, so check your policy or talk to your agent for details.
Collision or Comprehensive auto insurance plans will pay for repairs to your own car or cover the price of a replacement vehicle of your car is stolen or totaled in an accident.
Collision auto insurance policy isn't required by law, but you may have to purchase it as part of your contract if you have a car loan or lease.
Comprehensive auto insurance plans pay to replace your vehicle if it's stolen or destroyed in a non-traffic-related incident like a natural disaster. These two types of insurance are usually bundled in together.
You can purchase a gap auto insurance. They may also be required if you lease a vehicle from a dealership. These policies cover the difference between the claim amount and the actual cost of a repair or replacement vehicle. In addition to gap policies, you can purchase extras to add on to your regular auto insurance, including road-side assistance, glass replacement coverage, and rental car reimbursement.
How Can You Save Money on Auto Insurance Premiums?
In order to remain competitive and reward good customers, many auto insurance providers offer incentives, mostly in the form of rebates or discounts on monthly premiums. Some auto insurance companies offer safe driver discounts if you've gone a certain period of time without an accident or traffic ticket. Seniors can obtain special rates, as can new drivers who are added to a family policy. There are also discounted auto insurance plans for married couples, active duty or retired military, and those with good credit.
We Are Just a Phone Call Away