YOU ARE NEVER ALONE WITH MSB INSURANCE
With MSB Insurance You are in Good Hands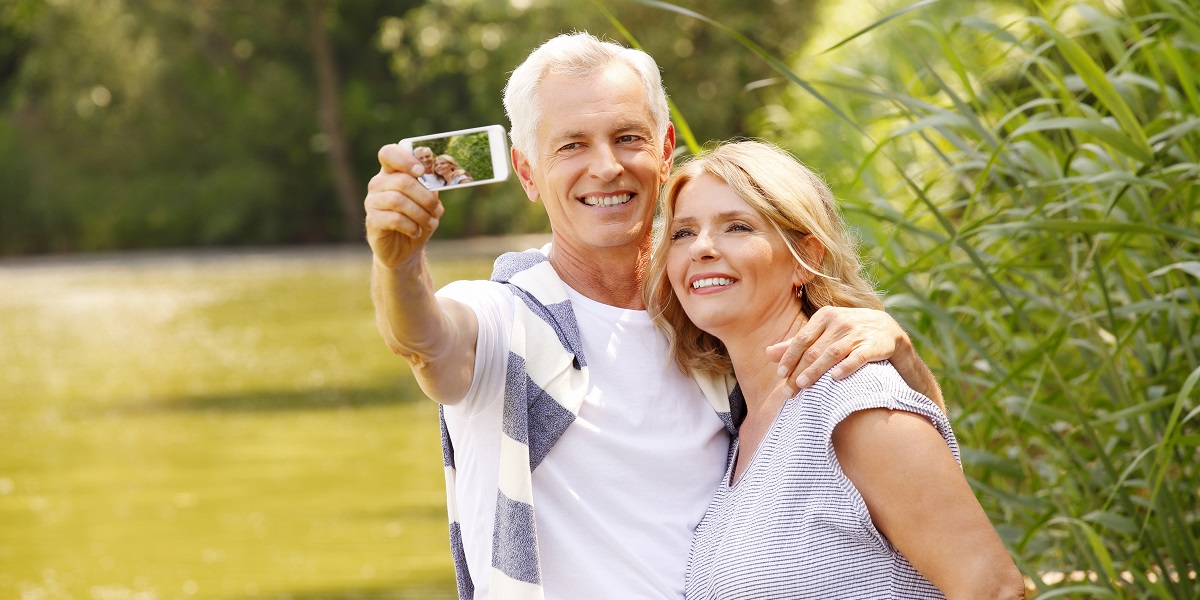 Life Insurance
Life insurance is another type of protection that can be purchased privately to cover individuals and their families or obtained at group rates and provided by employers or organizations. Life insurance policies pay the designated beneficiary or beneficiaries in the event that the policy owner dies. These policies can also build a monetary value that can be cashed-out for the amount of premiums paid in plus interest after a specified time period.
There are three types of life insurance policies, and each has their benefits and disadvantages. Your agent can explain them in further detail and help you choose the right one for your situation:
Whole life insurance: This type of policy only pays out when a certain event happens, usually the death of the policy holder.
Term life insurance: Term life matures on a certain date, at which time it can be cashed in for the full value or continued.
Annuities: An annuity is a term life policy that pays in monthly installments rather than a lump sum payment.
Your life insurance needs can also evolve as circumstances in your life change, so reviewing your coverage with your agent on a regular basis is important. That's just one more reason why you'll love the personal service at MSB Insurance.
We Are Just a Phone Call Away